Campaign to get brit! with Pepe Rodríguez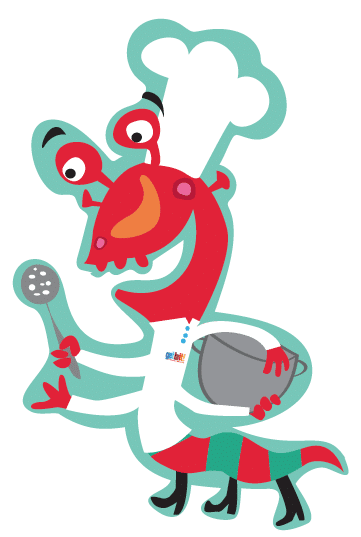 Hello everyone!
In Cartel we are premiere and we want to share it with all of you. We released this blog, a new web where you can see our work, profile in Pinterest and also has Instagram . In this way we want to share with you what we like, what inspires us and in the process we show you how we work in the Poster; because it is good to show the final result of everything we do, but during the creation process we have many cool things that are not usually shown or told and is usually the most interesting!
So we are going to open the blog with one of the most recent communication campaigns we have done.
This is a job for get brit! where we really enjoyed doing it and it has had a great acceptance.
get brit! is a Toledo company, pioneer in the implementation and management of municipal language schools. They have more than 18,000 students in 200
schools spread throughout Spain. Víctor Vázquez, is the head thinker of get brit! And some time ago he contacted us to create a brand image and an official mascot.
And then came the campaign to launch get brit! Víctor told us that the media chef Pepe Rodríguez would participate in it. From there the work was a pass, and that is because Victor left us a lot of freedom.
So what we had left was to establish a relationship between the languages ​​and Pepe Rodríguez … And we came up with an idea: what is it that is worse for Spaniards when we speak English? Exactly, what are you thinking: the pronunciation and the similarity between the words.
So we proposed a game of words, the so-called false friends, whose result was shaped by a simple staging that made Pepe's faces a poem, because friends SOUP is not the same as SOAP !
If you want to know more about the campaign, visit the full project in our portfolio .
The presentation was a great success and the best thing of all is that Víctor was very satisfied. And it is that works like this with clients that end up becoming friends and with campaign protagonists as charming as Pepe Rodríguez, it's nice to work!
And to you, what do you think about the get brit campaign? We would love to hear your opinion through your comments !!!