Conchi Hinojosa
Bachelor of Fine Arts from the University of Granada, Conchi draws. Draw all the time. Always with the pencil in the drawing by hand, people, things, animals or whatever. Does not matter. She does not get tired. She is the official illustrator of the study.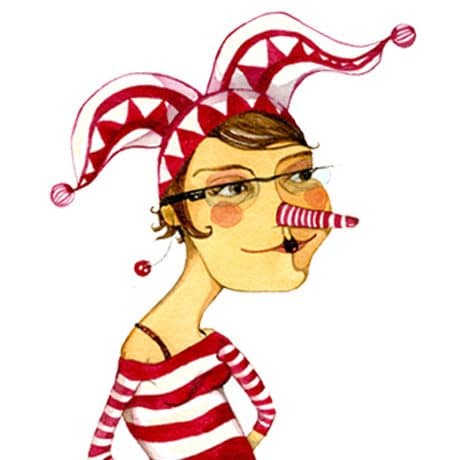 Carlos Moreno
Programmer, expert in networks and spider webs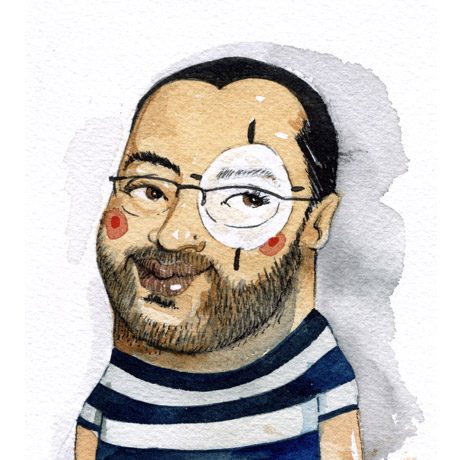 Carmina Martínez
Almost graduated in Law from the University of Murcia, Ina is responsible for paperwork, deliveries, problems. Of everything. It is responsible for solving problems and the rest of the team is dedicated to design alone. Translate and correct.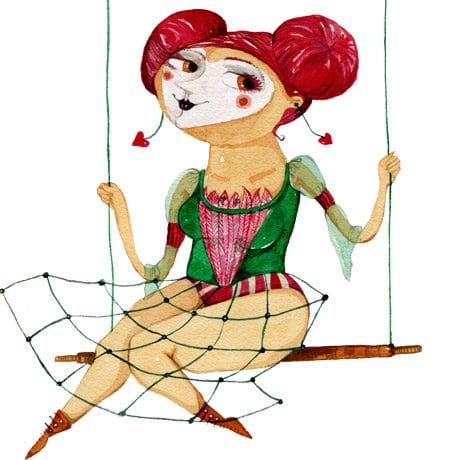 Más gente
A couple of interns, three interns and one freelance in Barcelona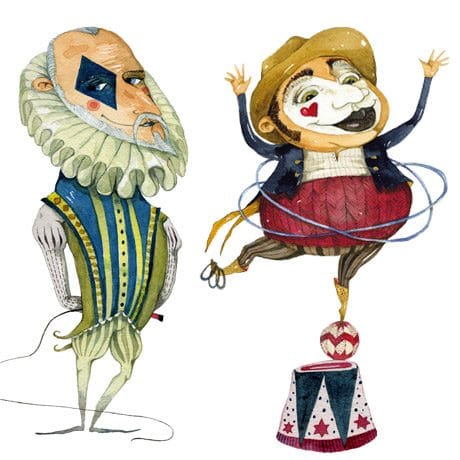 your-image.jpg
Do you want to work with us?
Contact us!