Remember of the posters of the big airlines
We like to compare the evolution of graphic design. That's why today we have prepared a "post-remember" of the advertising that the big airlines, or flag companies, made. We are the pride of each nation. And how to boast of fleet, routes, tourism and innovation? Well, using advertising, and this in turn pulling the best creatives available. So abrochense the belts that we take off:
The now defunct TWA was one of the airlines with the most power, and that also shows in its publicity. The flamenco poster is from the time when Howard Hughes bought the TWA, beautiful and very current, right?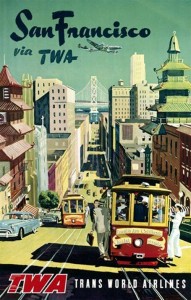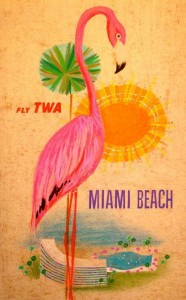 The evolution in the design of the Russian company is also more than evident: from a more graphic line they spent less than a decade doing more figurative works. Both very interesting and with very cool typographies.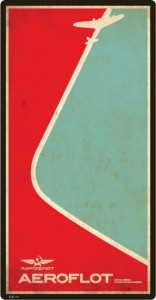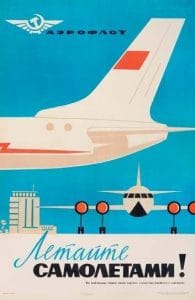 AirFrance promocionando París y también el norte de África, presumiendo de exotismo que para esto tenían colonias por medio mundo.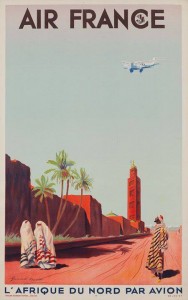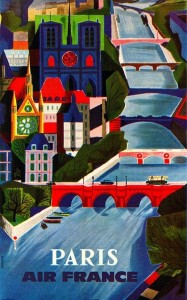 Lufthansa boasting comfort and first class. And that is clear, you could smoke!!!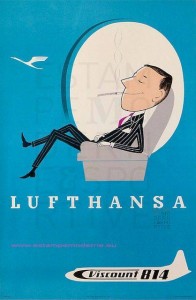 We Spaniards started shy to export the sun to foreigners and what better way to do it with Iberia. Then we throw in clichés and we went from the swimsuit to the suit of lights. If the important thing is that they come (yes, with Iberia and to see the bulls).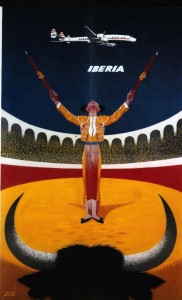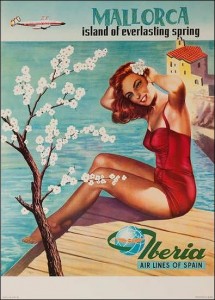 As a curiosity we put an image of Alitalia promoting Cairo (which poster by the way), British West Indian Airways (soon to be left alone on British Airways) and Sabena, the missing Belgian airline.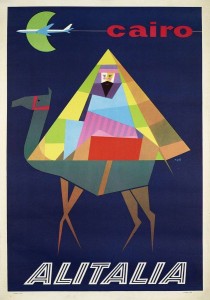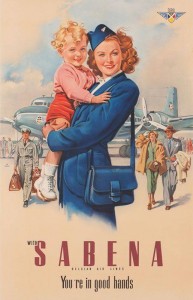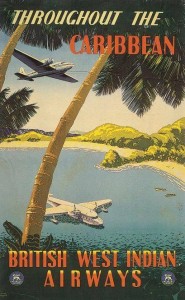 Far away, in Japan and the antipodes they made very worthy advertisements: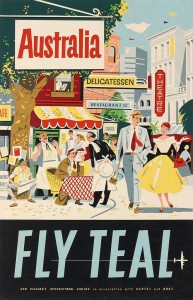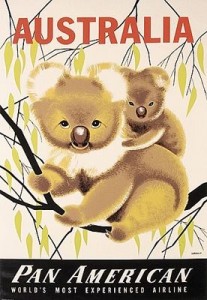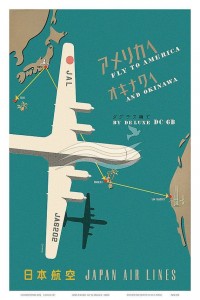 And finally, we go to Brazil where there are real wonders in terms of midcentury design. One of them comes from the hand of Varig:

YYou can undo your belts, we're done.
But first we would like to ask you, which poster is the one you liked the most? Oh and we promise to do another monograph, but with the current images that airlines have now.