Travel illustrations with Get Brit!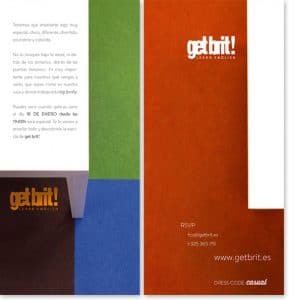 On Tuesday, January 19, 2016, we had an appointment in Toledo. Yes, an appointment. Our friends from get brit! they were celebrating and they invited us to accompany them. They opened their new headquarters, full of beautiful classrooms – where of course it should be a pleasure to go and learn English – and they prepared an event for everything great where there was no lack of Toledo (and Castilla la Mancha). We show you the travel illustrations.
The fact is that we were so happy because we also had to take them a commission and had to be punctual.
And, for several days in the barracks of Cartel 50 unique watercolors were made with motifs from different cities of Anglo-Saxon countries that would be the gift for those attending the event.
It was a job that we enjoyed a lot, and that travel, even through illustration, is one of the things we like the most.
Thus we found watercolors of London, where we made a tour of the palace and the Westminster Abbey, Tower Bridge and Victoria Memorial.
From London we go to Sydney to visit the wonderful expressionist opera work of the Danish Utzon.
From there we jump to Seattle to enjoy Mount Rainier and the Space Needle, which are amazing, right?
And we ended the trip in New York, because of course, how were we going to leave us without visiting (or illustrating) the silhouette of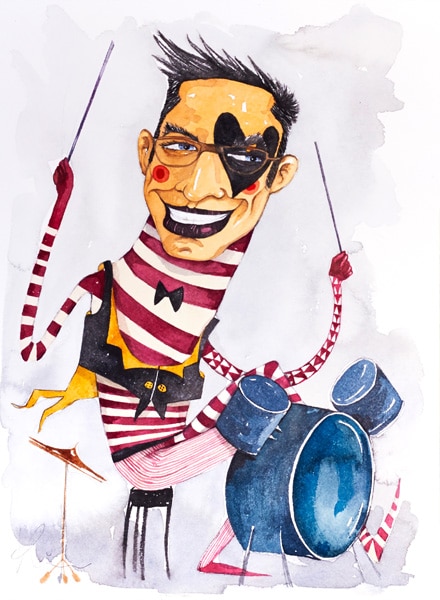 Manhattan, the Statue of Liberty and the Brooklyn Bridge in the background.
The fact is that for the delivery we prepared the watercolors with its paspartou and its tissue paper and it was a detail of Get Brit that caused a sensation. Nice works that are going to travel the world. We hope you are very enjoyed.
From here we take advantage and we show you the illustration we sent to Victor, friend and director of Get Brit !. And we love that they trust Cartel 😀